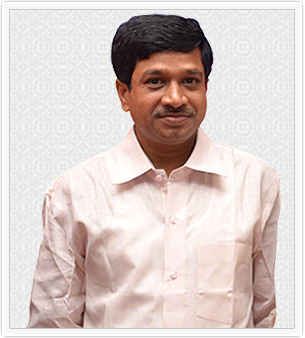 About
Unique Jewellers Jaipur
Unique Jewellers Jaipur, A Gemstones Bead Company Established in the year 1980 in Jaipur, is leading Exporter, Importer in Precious & Semiprecious, Gem Stones and Beads products.
Mr. Om Agarwal is Ceo And Director of Unique Jewellers, he is serving Gemstones Industry from last 30 years. We are Marketing Directly from Jaipur & you may have seen range of our products through other sellers that you may buy from. We are specialists in semiprecious & precious gemstones and beads stocking full range of products for all uses & we will be happy to fulfill your customized requirements, through our unique products, ability to ship quickly, world class service and very competitive prices. We will give you products that will give you a unique edge over competition.
Guided by the teachings of her father, Miss Ankita Agarwal (Managing Director of Unique Jewellers) has grown the family business on the principle of quality, integrity and honesty. We strive to fulfill our clients every need through exceptional service and quality products.
We have our own manufacturing unit in Jaipur ,India, one of the largest manufacturers of beads, Gemstones, precious and semiprecious like Blue Sapphire And Imperial Topaz Gemstone Beads. Our collection is manufactured in our own factories and designed by our own staff & the variety we have is unmatched.
Our products are made under strict quality control and excellent workmanship. We believe in large quantity production with quality control & are able to supply almost every shape and size of Semi-Precious & Precious Gemstones, Beads in any part of country in a timely fashion as well as international shipments. We want to develop healthy, good, long lasting, mutually beneficial business relationship with our clients.
In our website we have tried to cover various stones, shapes, and sizes beads in different qualities. We can also provide you other gemstones in different shapes, cut, sizes and quality. For any fancy / specific / particular stone, shape, size, please e-mail us to specify your exact requirements.